Please visit our facebook page for show dates and current news.
Dead Henry covers songs by the likes of B.B. King, The Allman Brothers, Bonnie Raitt, Ray Charles, The Rolling Stones, Aretha Franklin, Van Morrison, Little Feat, Stevie Ray Vaughan, Sam and Dave, Eric Clapton, Lynyrd Skynyrd, ZZ Top and more.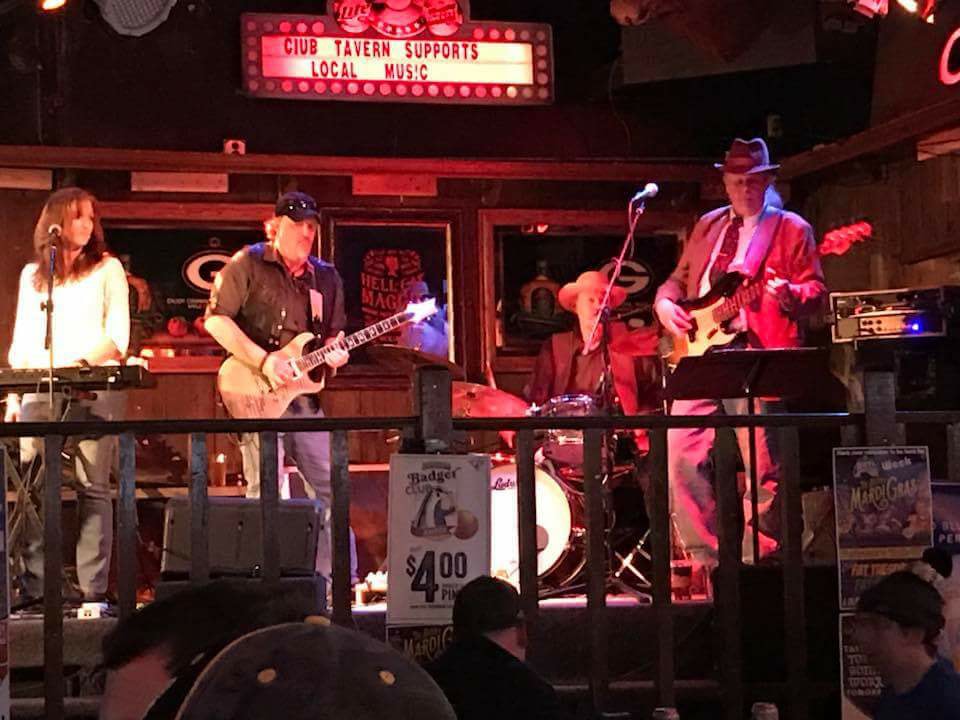 Dead Henry is: Deborah Schulze Henry (vocals and kyboards), Steve Haas (guitars), Mark Tully (bass and vocals), Luke Hass (drummist). Our good friend Tom Madland also drums for us on occassion.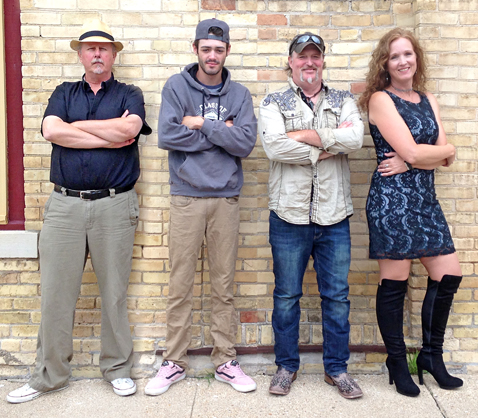 For availability and booking info, please email or call:
Deb (608) 214.6023
Steve (608) 370.9242
Tully (608) 356.7952